Projects / Plans
---
This is an overview of projects I am working on and some plans/ideas I want to realize. Don't forget, there is no guarantee that I realize and publish these projects. Beside, I am working on other projects too.
Project: ehBoot or Plop Boot Manager 6
---
Status: See here
The new boot manager will be written from scratch. Planed features are
Full USB 1.1/2.0/3.0 support (thumbs, hard disks, floppys, optical drives, keyboards, hubs, maybe mouse)
PC-Card (PCMCIA) flash disk support
PCI Express support
VHD support
(U)EFI support
GPT support
Simple text mode, enhanced text mode, gfx mode
Support various file systems (FAT12-32, Ext2/3/4, limited NTFS, limited HFS+)
Native Linux Kernel boot
Native AHCI support
Modular
Simple shell
Project: Armored Eye
---
Status: Development paused

Description: A game and a short movie

Genre: Cyberpunk




Project: NUS-AD
---
Status: Development paused
Type: Jump'n Run
Platform: Android / iOS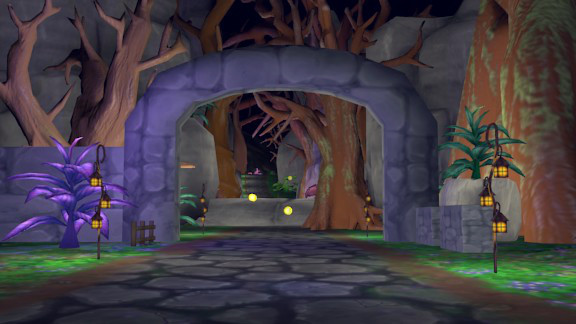 Other ideas
---
I have many more ideas, but I have to finish the others first.
© 2023 by Elmar Hanlhofer